I think I've mentioned this before that I started goal setting when I was seventeen. And I've looked at certain years with despair. Why?
After going through books like GOALS by Brian Tracy I don't understand why my goals will not be achieved. Looking closely, you'll see that this is one of the reasons we don't set goals.
Yet, I still do set goals. Why? I've discovered these four secrets. There might be others but this is what I've worked with that has produced results, including this blog.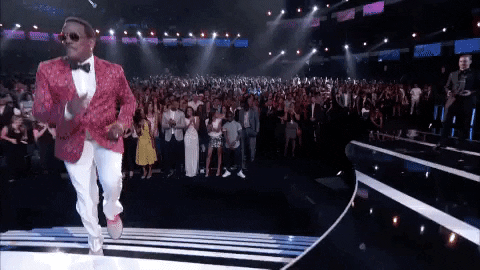 Are your goals CONNECTED TO YOU? You don't set goals for me. I set goals for me and you for you. Why? I know where it hits me the most. And you know where it hits you the most.
What triggers a musician might not be what triggers a salesman. Let your goals be yours. In that way, it'll be easier to feel inspired by it.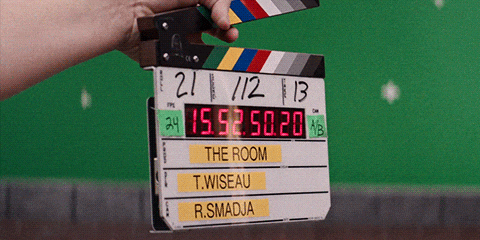 Are you taking strategic ACTIONS?
The universe doesn't give you what you ask for with your thoughts – it gives you what you demand with your actions.
Steve Maraboli
Are goals animate?
SO, why do I set a goal to write a book and I refuse to put down a pen daily to write… After a while, I grumble that goal setting doesn't work.
Setting goals without acting on them is like having a desire to cook and eat beans but then you decide to put few cups of uncooked beans inside a pot, on the stove without lighting the stove.
What will you get after 1hr?
After taking actions, are you willing to be PATIENT? I can remember my first date… Chai! I palpated that day like I was going to see a Governor. After the whole euphoria, I landed at Kilimanjaro restaurant. Guess what?
She wasn't there. Guy, I waited o. No reason am… We die here! She finally came and we "prayed" lol! I knew my goal. I acted but see, I waited o.
Everything we do on earth has an element of time in it. Do you know when I started dreaming of having a blog?
Patience is not sitting in your house and expecting to loose 8kg. It is visiting the gym, over time, with an expectation of the result you desire.
Are you LEARNING ALONG THE WAY? If I tell you the number of blog sites I've created, you'll laugh at me. The sites are on but I won't share it now.
As a teens coach, one of the first assignments I had in 2016 was to speak to a group of teens in a school I'd not been to. See, it was so tough. I had the passion but do it nah… If I hear!
Until I started practising weekly, I was just day dreaming about speaking to teens. Today, I know I can stand anywhere to talk with teens. Why? I've acted on it over time and I've learnt what doesn't work and what works.
I think sometimes when we don't act on our goals, we don't know what we need to stop doing and what to start doing.
The first feedback you get as you act on your goals is usually to differentiate what works from what does not.
As 2020 comes, please take time to apply these principles to each of your goals: make sure it's connected to you; take actions daily – babe take action; be patient and then keep learning (the learning includes knowing when to throw away some goals).
Merry Christmas in arrears and Happy New Year in advance!