Good morning from Enugu, Nigeria… It's a lovely day. The panic is rising yet we know that that's not the solution to coronavirus. We need to take precautionary measures as well as guard our hearts just like King Solomon said in Proverbs 4:23:
Above all else, guard your heart for everything you do flows from it. NIV
And thanks to Ralph Waldo Emerson's words:
Fear defeats more people than any other one thing in the world.
For today, we'll shortly look at various hidden points of money. Money is not far. It's close but the eyes can't see it until the mind captures it.
Whenever we talk about how to make money, there are persons who feel so bitter that they've not made the amount they want. And most times, it feels like they cannot.
I was listening to an audio few days ago and I got this list which I feel will help someone begin to see where he or she can find that money.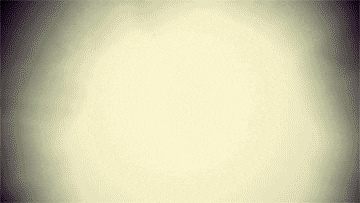 Problems
When you are hungry, and you get into the closest restaurant to you, what do you do? You pay off course and then eat. Why? Your hunger is the problem. The food they have is the solution. Your money leaves you to the restaurant so you can eat.
So how do they get money? They are solving the problem of hunger.
Gifts and potentials
This things sound simple but profound if you put it to work. Gifts and potentials are basically the abilities – both natural and acquired – that you have and can be used to create value. A writer writes. A painter paints. A footballer plays football.
For each of these display of gift, depending on the excellence of the display, money comes to the person. Simple!
Opportunities
Most times this is hidden. It requires little more thinking or thinking differently. When you go online and type job vacancy, you'll see thousands of opportunities. If you get any, money begins to roll in.
Another view of opportunity is a need. Look around you and begin to ask yourself, what are persons closest to me in need of? If you remove that need, money flows to you.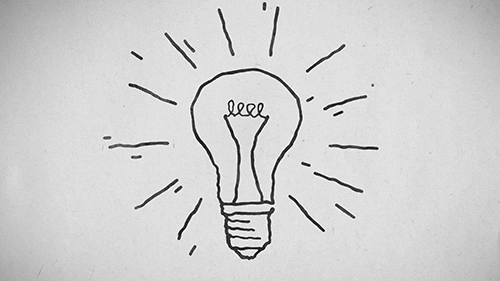 Ideas
Another real big source of money.
I don't believe there's no one that has never gotten an idea. I don't believe. If you have any idea, with wise and adequate actions put into it, lots of money will flow to you.
Sometimes the ideas might just be a flash. It mustn't be that you've seen a problem first or an opportunity first. It can just be a thought and that's it.
Goods and services (products)
Let me ask you: What are you producing everyday? Can people come to you to get something that is valuable? It's only father Christmas and our relatives who give us money for barely no reason.
If you make something that is useful, people will buy. Yes, it might start small but keep at it.
Work
Are you employed or self employed? I'm sure at the end of the day or week or month depending on how you earn, money gets into your pocket.
When you work, you earn. Simple!
So, whenever you're thinking of money! money!!! money!!! think about these things:
What problem(s) can I solve now?
What gifts and potentials do I have?
What opportunities are around me that I can maximise?
What ideas do I have that's not yet implemented?
What goods and services can I offer?
Where can I work so I can earn?
Again, remember to stay safe. You can learn about the coronavirus safety measures on who.int.
And most importantly, don't allow fear to ravage your mind.