Seeds of faith are always within us; sometimes it takes a crisis to nourish and grow their growth.

Myles Munroe
I've been so busy that I've not posted on my blog for days. I really want to post and then backdate it, but I've told myself that I will not.
Why?
So that you can see my process too. It's tough. It's not easy.
However, progress is the name not perfection. This is not an excuse for my slacking, but I hope you learn too.
Here are ten things you can do in crisis that I got from the book: Overcoming Crisis by Myles Munroe.
Enjoy.
---
What you see as crisis, God sees as opportunity an opportunity for growth.

Myles Munroe
1. Initiate Solution
Don't wait for things to change. Become proactive and change things, even in this covid-19 crisis.
2. Place Demand on your Potential
My personal experience: I just did my first Instagram live training few hours ago. and guess what? In used Instagram live for the first time, last night.
See the picture:
3. Test the creativity of your team
As an employee, this can mean your colleagues or master mind group. Try something with them. Run a test on an idea.
4. Believe in your ability to solve problems
For me, this should come first. If you don't believe you can solve problems, you'll do nothing. Covid-19 has paralysed so many in their minds. But don't allow it.
5. Look at what you have not what you don't have
I hope someone hears this!
What do you have? Your smartphone? A house? A laptop? WiFi? Data?
6. Study what you have
When you do this, you'll see the value in what you have. We undermine what we have because we've not studied it.
7. Look for the potential of your resources
This will happen as you do number 6. Trust me, it will.
8. See beyond the norm
Don't limit yourself.
Think about doing what you've not done before just like what I did with Instagram live. Use the Nike style: Just Do It!
9. Understand the true nature of your resources
From the book, Myles said that some of our resources are physical while the others are intangible. Get to know the difference and utilise them.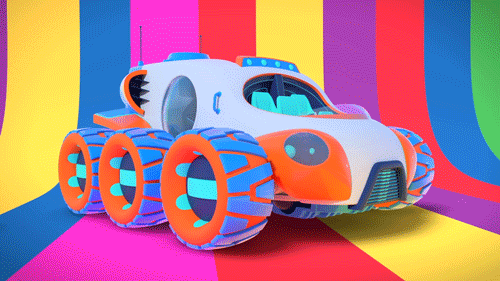 10. Act on faith
Now don't sit their and just read and open another tab. Take a decision now and do something. Start that book.
This is the most important part.
Act.
And now is the right time to.
Don't waste covid-19. Please don't.
And remember to stay safe.