Motivational books: Are they relevant? Or are they lies?
Let's see the other questions. You can read the first of this post here.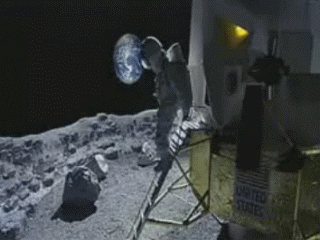 giphy.com
6). ARE THERE THINGS THE AUTHOR DIDN'T MENTION?
Hmmm… Should I talk about this?
The day I heard my first book mentor, John Maxwell, talk about his challenges with his wife and then few things he failed at, I was speechless.
I use to think he's so perfect, he makes no error until he wrote two books on lessons from failure – Failing Forward and Sometimes You Win Sometimes You Learn.
These books have made me love him more. See this:
No author's life is as clean as the books they write.
Asking this question, "What did the author not say?" will help you think for yourself. Remember, you can't say everything if you were the author.
unsplash.com
7). HOW LONG DID THE AUTHOR TAKE TO SEE RESULTS?
My generation is the instant generation – Instant Noodles, Instant Milk, Live stream and many other quick fix. Yet, life is not like that.
While the earth remains, seedtime and harvest… shall not seize.

Genesis 8:22 (AMP)
There's a space between planting and reaping. If you've read Think and Grow Rich, you'll see the story of Edwin C. Barnes who wanted to be an associate of Thomas Edison.
And he did. But it took time. Chapter 8 of the same book is titled Persistence.
This is another side most authors don't mention. The success is so sweet and hot they feel like spilling it out for us. And sure I'm grateful they do.
On this, I'll recommend you follow the author for a while and you'll learn the journey of their success like I've been doing with John Maxwell.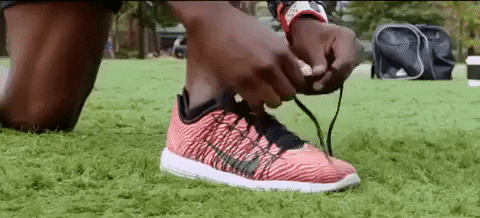 giphy.com
8). AM I READY TO APPLY THESE PRINCIPLES?
I think this is where the real work is. Napolean Hill did not write a book and title it: I WILL THINK FOR YOU WHILE YOU GROW RICH… No!
Who is thinking? You. Who is growing? You. Who is suppose to persevere? You.
It is the principles you practise that work. I don't care how long THINK AND GROW RICH has been in your shelf, until you begin to think it and apply it, you'll not grow rich.
The best, today's authors can do for you is coach you online or offline. Get your sleeve up and go to work. The result is in the doing.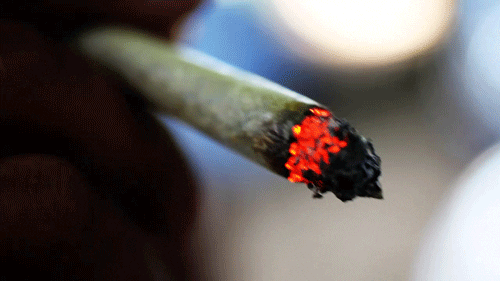 giphy.com
9). WHERE IS MY MOTIVATION COMING FROM?
There are basically two main kinds of motivation: intrinsic and extrinsic. Most folks who complain about motivational books actually take these books as drugs.
So they think the motivation should be from the books. They pursue extrinsic motivation instead of intrinsic motivation. Guy, it does not work. African Queen 👸, it doesn't. That's why you throw it away after one week.
It's OK to start with external or use it once in a while. I do. So does Mohamed Salah. Yet, my motivation for teens career niche coaching is inside not outside.
Jim Taylor PhD. explains this well in a post he titled Personal Growth: Why Inspirational Talks Don't Work.
Lastly, any motivational book you read that does not paint the picture of perseverance in the story or experience of the author, in any way, is not a good one.
That's why I'll strongly recommend Think and Grow Rich as one of the best circular motivational books on success.
And then, begin to listen to local 🎑 successful men and women as their stories will relate more with yours.
Some other time, we'll see why it's also important to read foreign books. I do and it's given me huge mileage.
When next you try to read any motivational book, consider these questions.
If this has been helpful, and I know it has, you can share it.